Grills'n Ovens LLC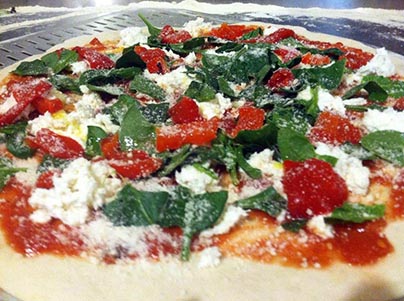 Grills'n Ovens LLC is a US seller of European outdoor pizza ovens. We also sell Italian & Spanish wood cook stoves through our other site woodcookstove.com. Our respective Canadian sites are pizzaovens.ca and woodcookstoves.ca
Unlike many other sellers we import all our ovens directly from manufacturers and stock each model we sell! No dropshipping of products that we've never seen.
Over the years we have carefully researched and selected only those ovens which we think are best in class and offer the best value to our customers.
We are fans of our own products! The demand for moderately-priced high quality residential and commercial pizza ovens is growing by the day and we try to fill in the void by offering excellent products at excellent prices.
Our pizza ovens come from only 2 countries: Portugal and Italy.
We have been working with same manufacturers for years and have in depth knowledge of our products including many completed projects, extensive customer feedback, excellent understanding of the installation process, insulation etc. Our customers feel comfortable to call us with any questions during a project and we are proud of this!
We stock our products in NJ. We do not have a physical showroom however local pick up is available at discounted prices.
We offer after sales support and regularly reach out to customers for product feedback.
If you would like to share your experience with our ovens, your favorite recipes, tips for other users, pictures of your oven, and/or videos please do not hesitate to contact us through the online form available on the Contact Us page.
Wishing you all Happy Baking,
Grills'n Ovens LLC